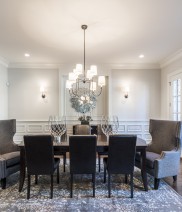 Our family recently moved into our new home in Chastain Park, built by Stokesman Luxury Homes.
We've been so impressed and pleased with this entire process.
From the first day my husband and I saw the house together, we were met by the builder himself. He was so gracious, informative, helpful and kind and these characteristics have never wavered. Any questions, large or seemingly small, were met with respect, thorough answers and quick attention.
The quality of the home has far exceeded our expectations. The home is just beautiful and there are so many special details and features the Stokesman team clearly designed and determined.
Overall, we've been so happy and impressed with the home and the people that built it.
Sincerely,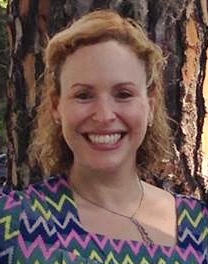 Arin Tritt