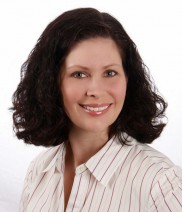 Rare do you find a builder who incorporates the highest level of finish, for a fair value, and is incredibly helpful and pleasant along the way.  Stokesman was excellent in handling some hurdles we faced and was always reasonable with me and my buyers.  This is not often the case with other builders I have worked with in the past.
Stokely and his team made this experience so enjoyable for me and my clients.  Also, his follow through after the closing has been just as responsive and on point.  My clients are thrilled with their gorgeous home and I am pleased to have another custom builder as a resource.  In fact, they are now my top choice for future home builds for my clients.
I would highly highly recommend them to anyone looking to have a smooth experience and ultimately move into an extremely well constructed, exquisite, home.
Warm regards,
Karyn Watkins Feinberg
Coldwell Banker Residential Brokerage