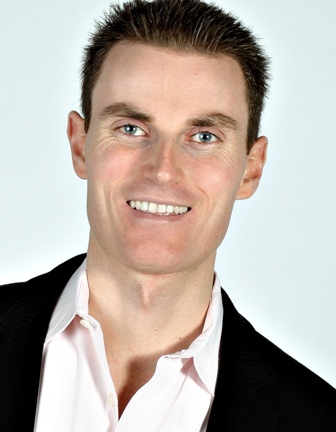 Stokely Weinberg, co-founder of Stokesman Luxury Homes, has been a leader in Atlanta real estate development over the past 17 years highlighted by his role as board member and Inner Atlanta President for the Greater Atlanta Home Builders Association. He facilitates each step of permitting, inspections, and development with local municipalities to guarantee a smooth construction process.
He also serves as the central point of contact for clients. He works closely with them to ensure that they are completely satisfied with every facet of their custom luxury home.
Stokely enjoys giving back to the community in his free time. He is passionate about his volunteer work with the Boys and Girls Clubs of Metro Atlanta which includes hundreds of hours per year of coaching and mentoring.